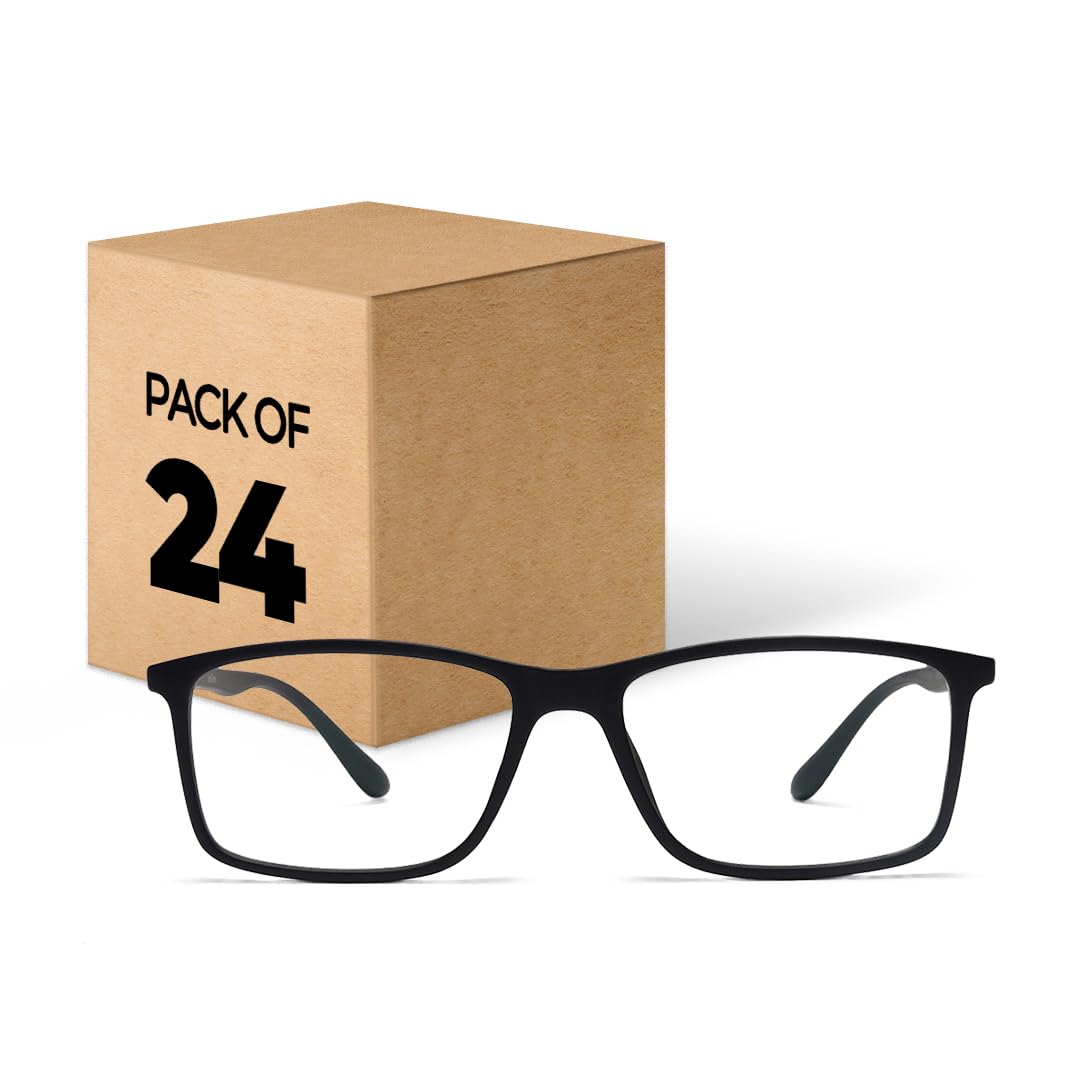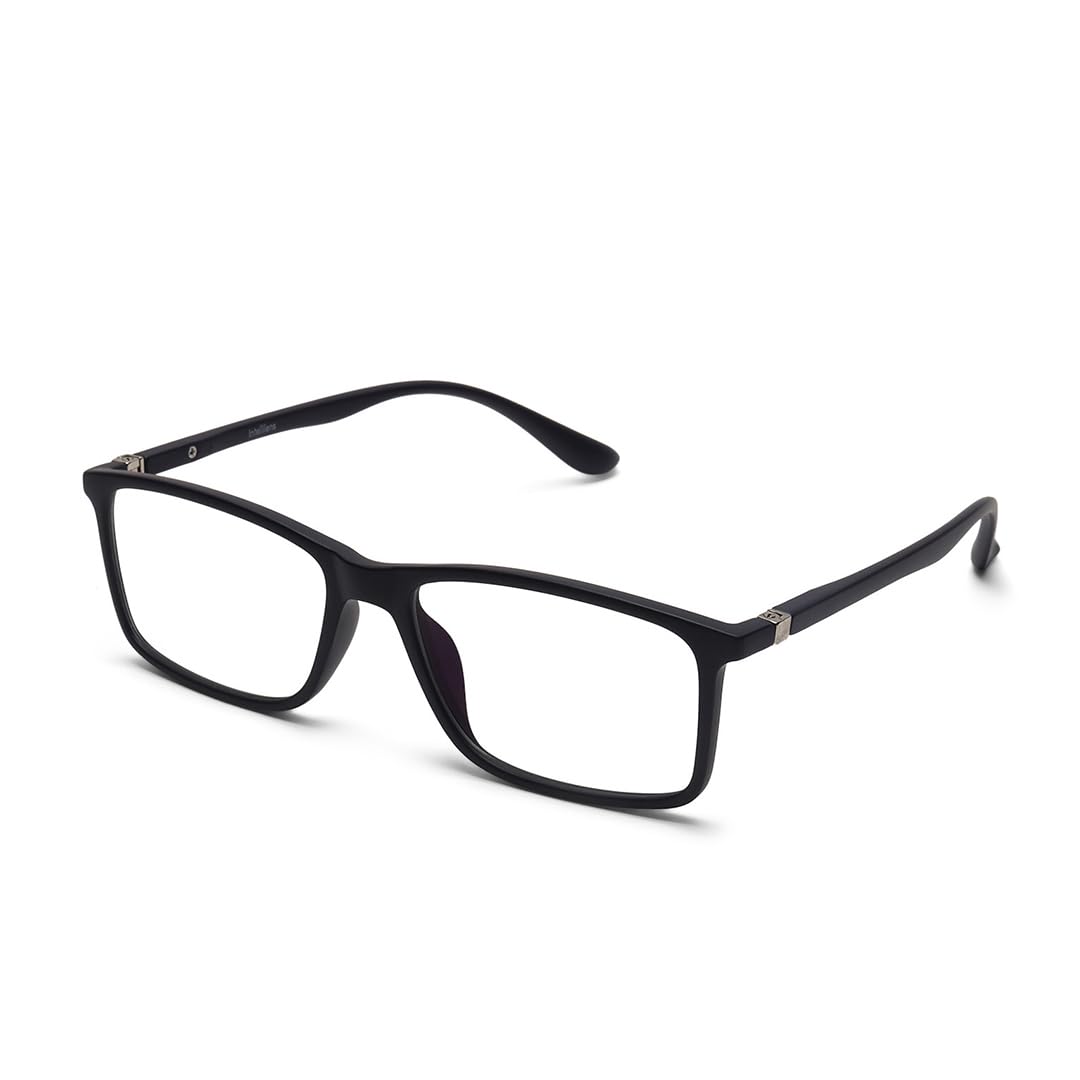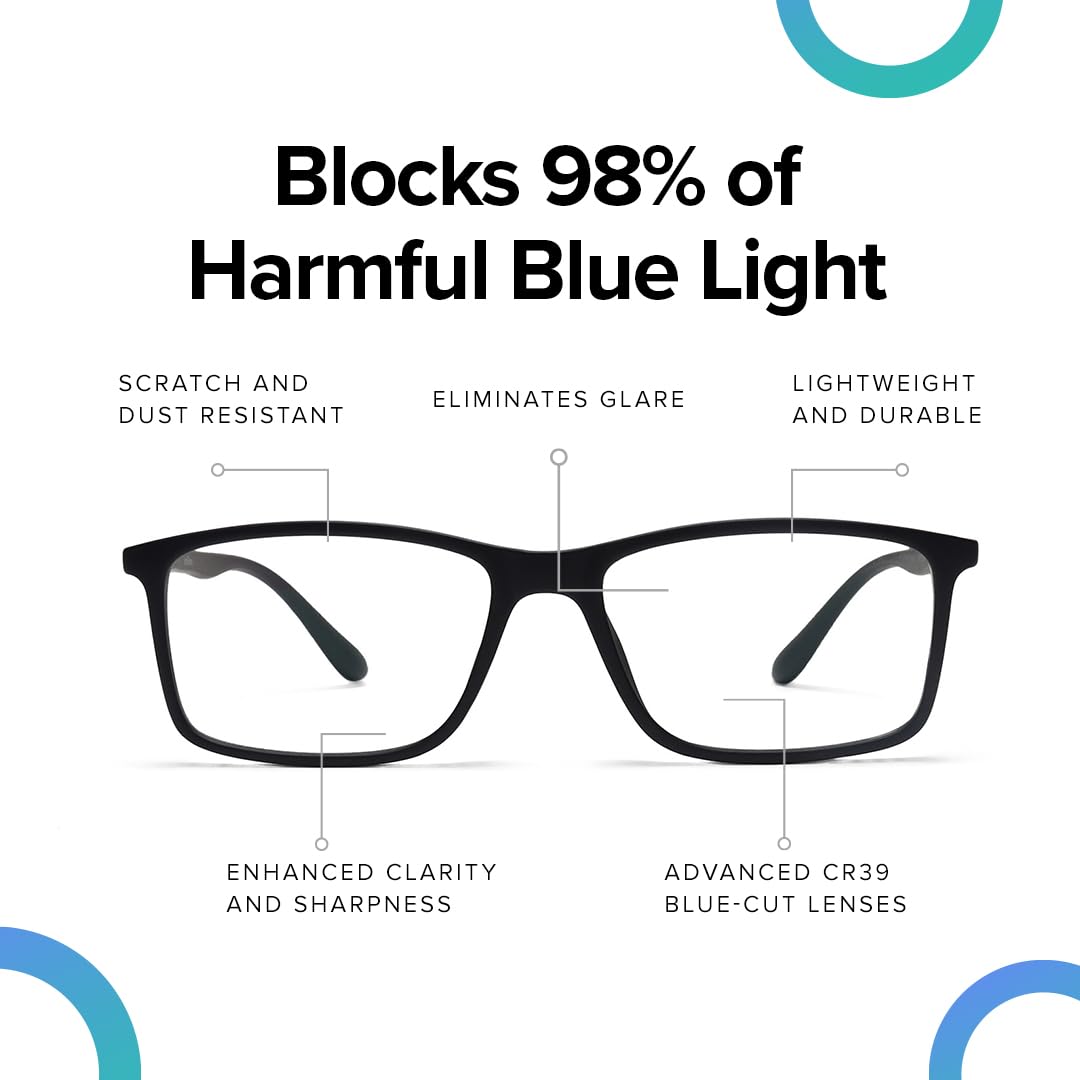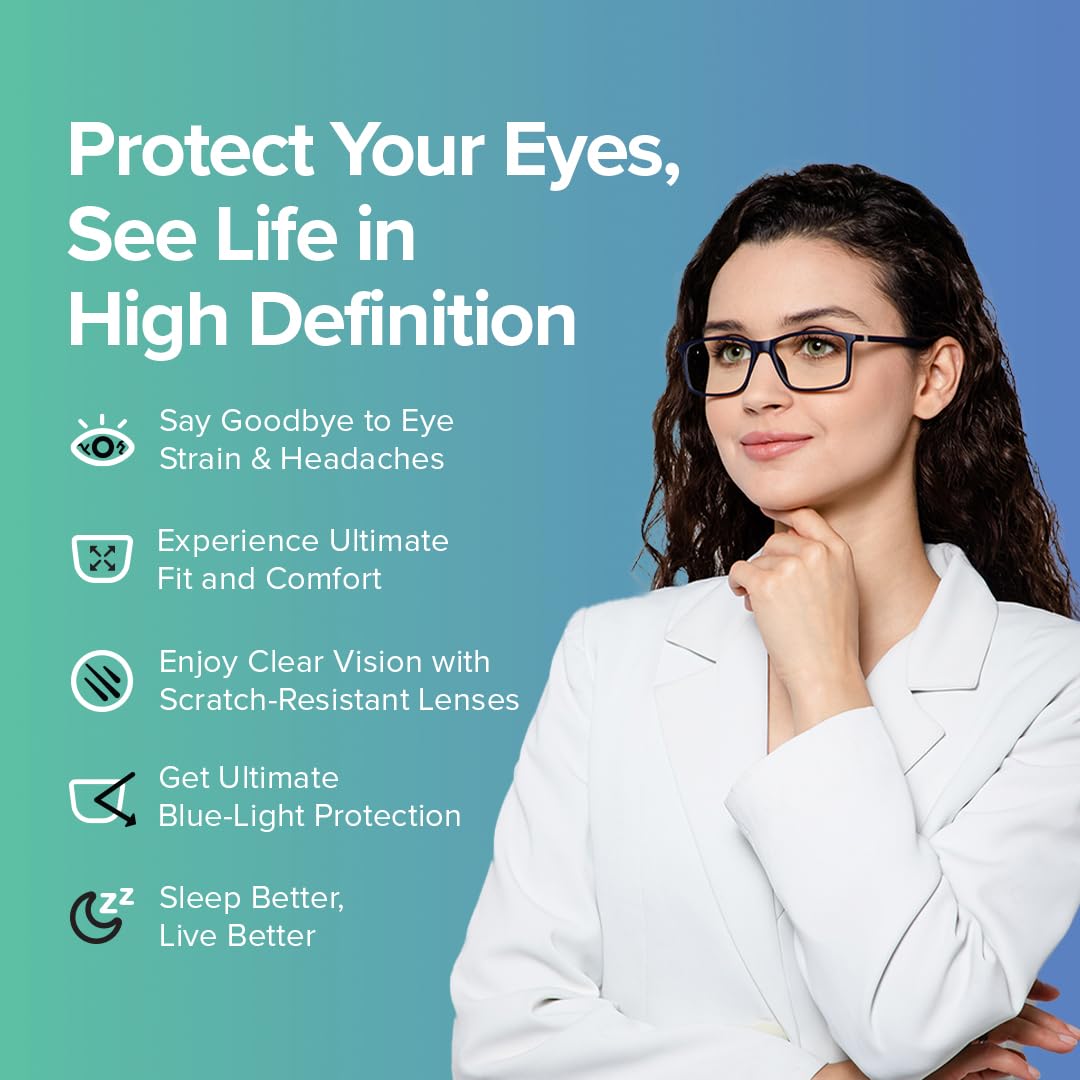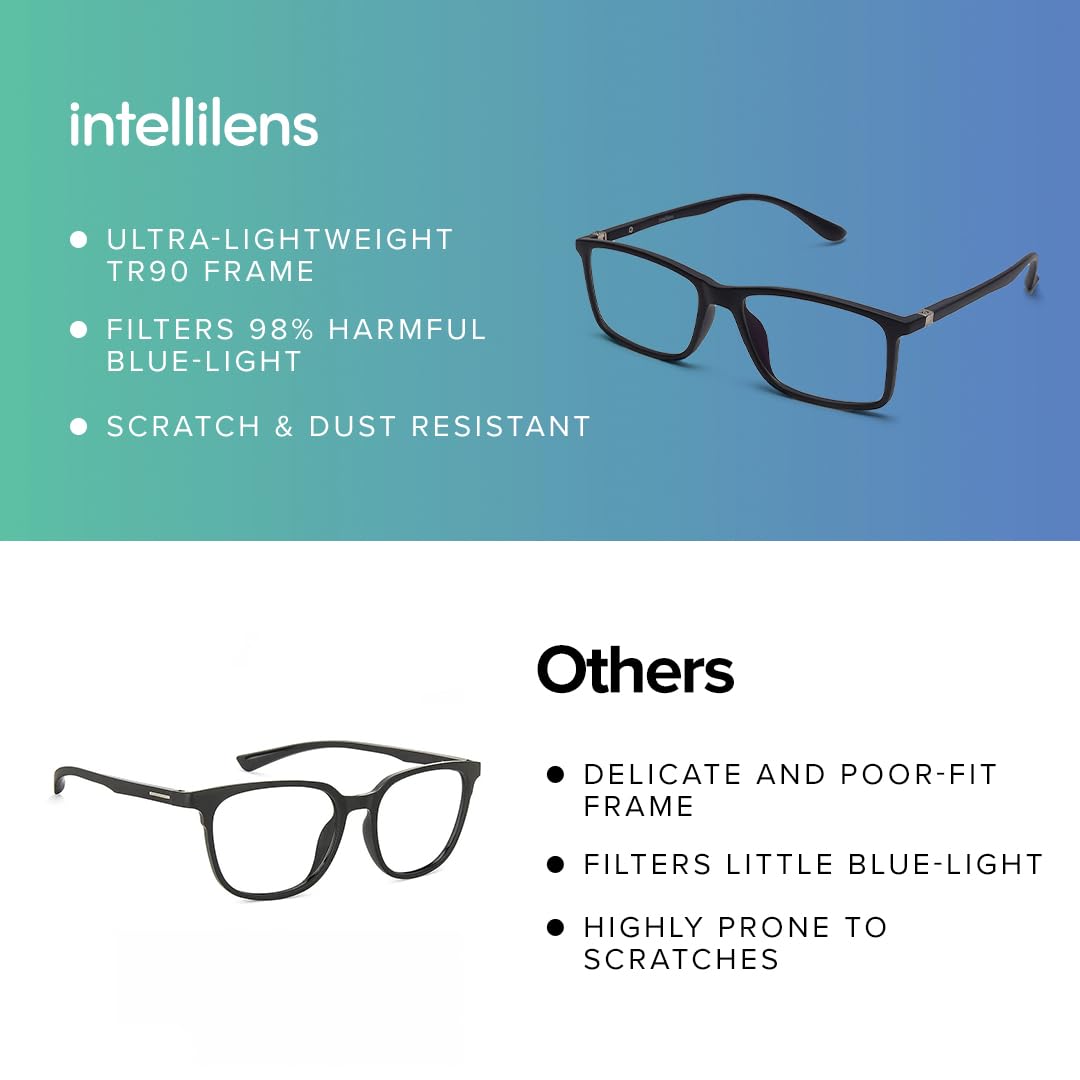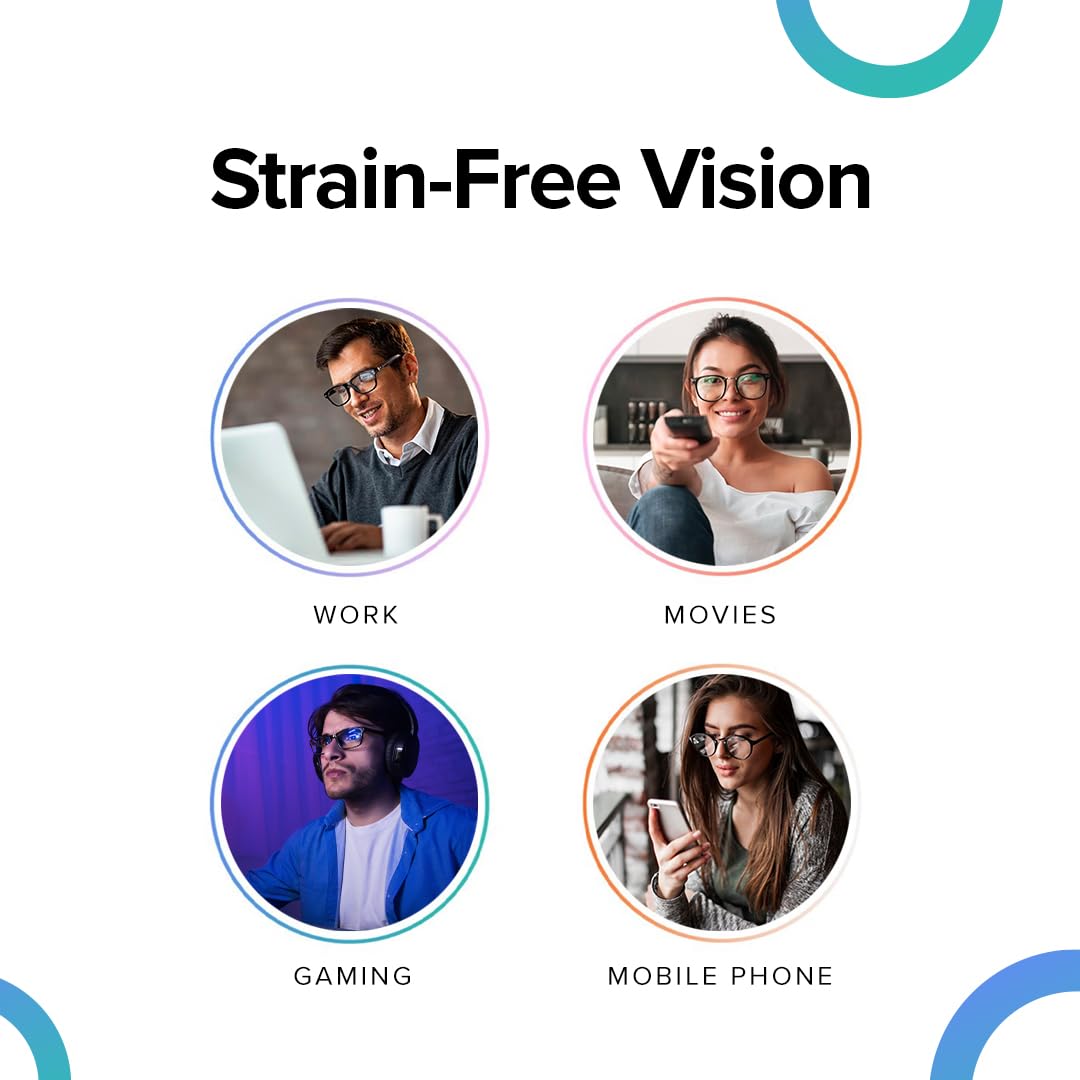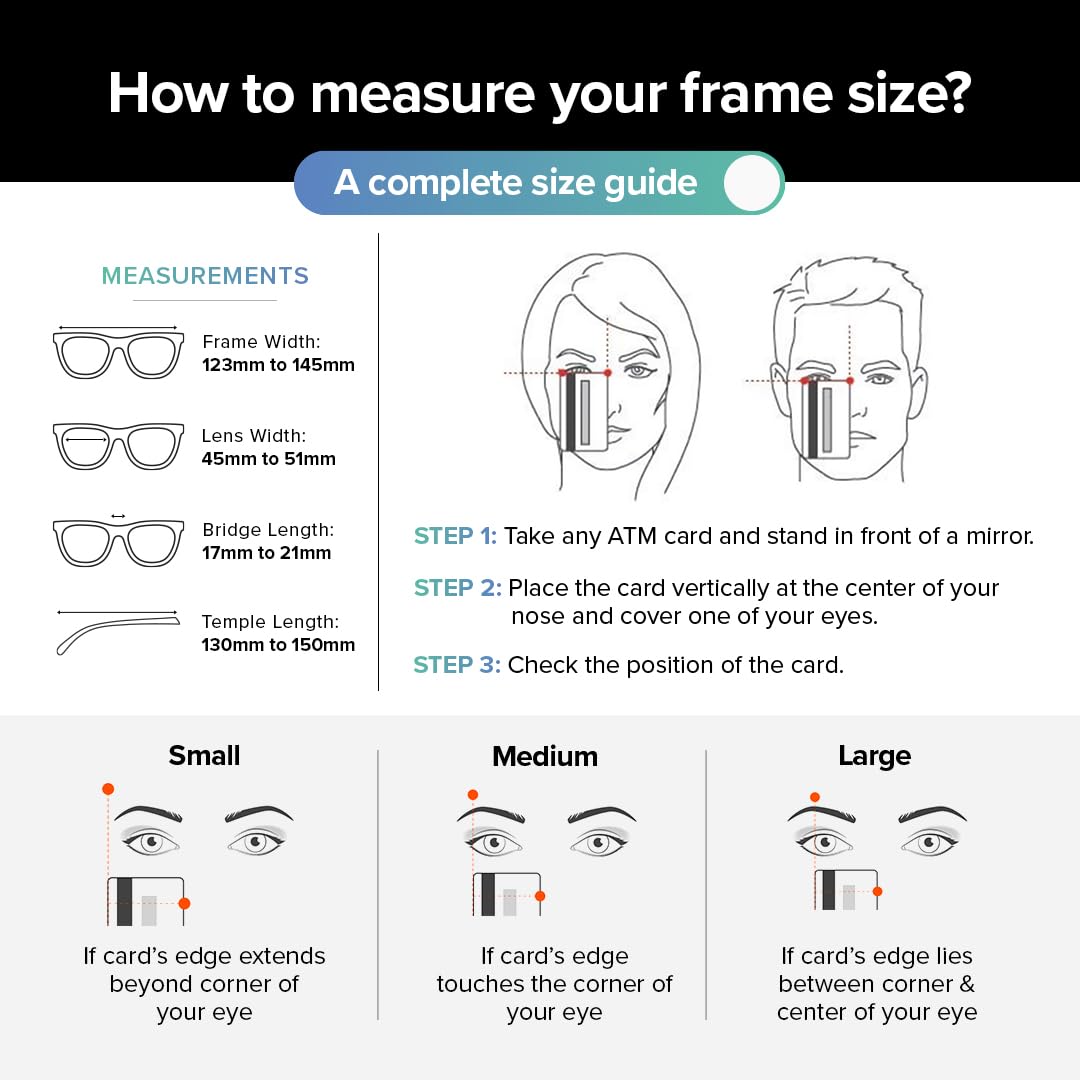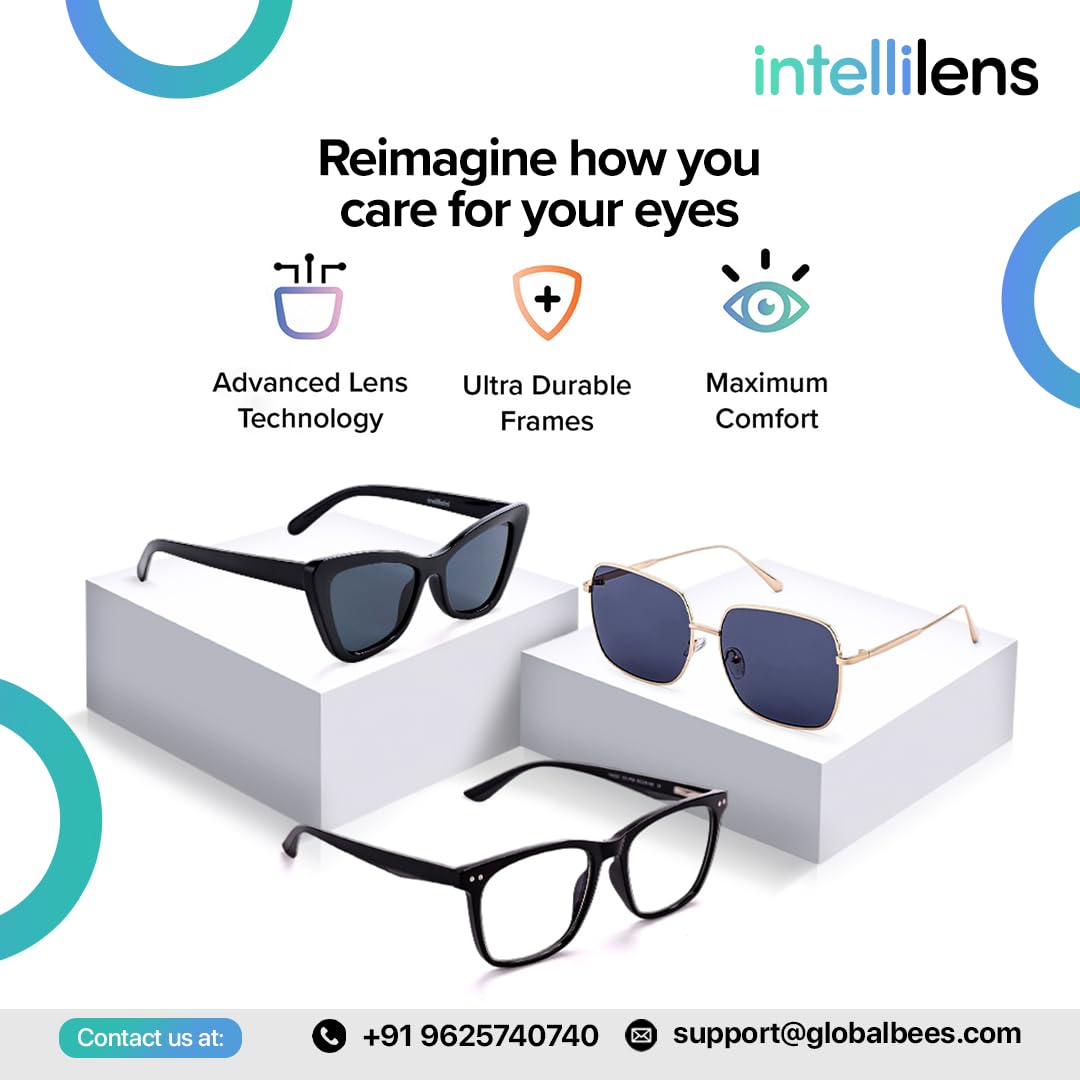 Intellilens® Square Blue Cut Computer Glasses for Eye Protection | Zero Power, Anti Glare & Blue Light Filter Glasses | Frames & Blue Cut Lenses (Black) Pack of 24
Regular price

₹ 71,976/-

Sale price

₹ 11,889/-

Unit price

per
About the product :
THE ULTIMATE COMPUTER GLASSES FOR MEN AND WOMEN | Our blue light filtering glasses are upgraded computer glasses crafted to help you adapt to your digital lifestyle. These glasses are designed for computer eye strain and have been precision engineered with blue cut technology for effortless eye care.
HIGH-QUALITY FRAME DESIGN | Our blue light filter glasses for men & women are engineered with ultra-durable and lightweight TR90 material. The blue light glasses are equipped with exquisite temples to allow for long use with maximum comfort.
ADVANCED BLUE CUT TECHNOLOGY | The anti glare glasses for men and women are made with multi-layered CR39 blue cut lenses that block out harmful blue light to ease digital eye strain and reduce headaches.
HIGHEST QUALITY SPECTACLES FOR MEN & WOMEN | Our blue cut glasses for men and women are made of high-quality TR90 material making them extremely durable. The full frame spectacles are free size and designed to fit with utmost comfort.
STYLISH & FASHIONABLE | The full frame blue cut glasses for men and women have a trendy design and come with exquisite temples which add to your style quotient in your day-to-day life.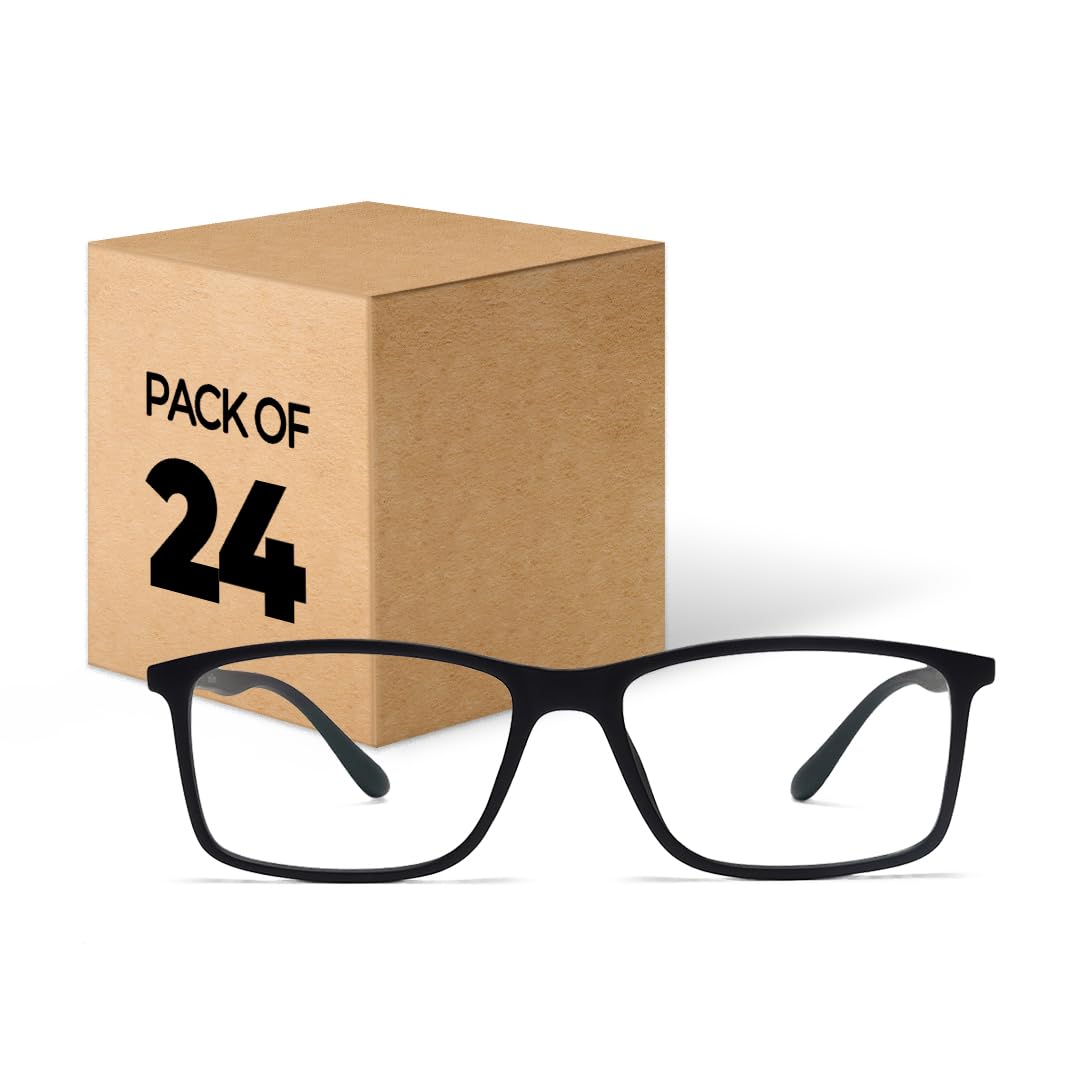 Intellilens® Square Blue Cut Computer Glasses for Eye Protection | Zero Power, Anti Glare & Blue Light Filter Glasses | Frames & Blue Cut Lenses (Black) Pack of 24
Product Description :
The Intellilens computer glasses for men and women are high quality & uniquely engineered computer glasses for eye protection. Each pair of our blue light filter computer glasses are made with high quality TR90 frames that allow for maximum comfort and durability while using your computers, smartphones or any other digital devices. The high-quality blue cut lens blocks the harmful blue light and reduces digital eye strain, headaches and helps improve sleep patterns that are often disrupted due to excess exposure to blue light during our day. Our antiglare computer glasses for men and women use high quality, precision engineered CR39 blue cut lenses for the ultimate eye protection. The blue cut glasses for men and women provides complete UV protection and is equipped with an anti-glare and anti-reflective coating to provide an immersive and hassle-free eye care experience. We have carefully crafted the Intellilens glasses for computer eyestrain with the utmost precision to help you seamlessly adapt to your fast-paced and highly digital lifestyle.
---
Detailed Specifications:
| | |
| --- | --- |
| Package Dimensions : | 5 X 18 X 6 cm; 90 Grams |
| Size : | Free Size |
| Marketed by : | Merhaki Foods & Nutrition Pvt. Ltd. |
| Colour : | Black |
| Weight : | 90Grams |
| Brand : | Intellilens |
| Item Part Number : | INTEL101 |
| Country Of Origin : | India |